For more than 20 years, global brand owners have obtained full packaging control, increased packaging quality and proven supply chain savings with Managed Packaging. Read our success stories or be inspired by our insights below.
What our customers say
"We benefit from exceptional operational savings. In total, an impressive $50 million – every year"
Global apparel brand owner
Managed Packaging insights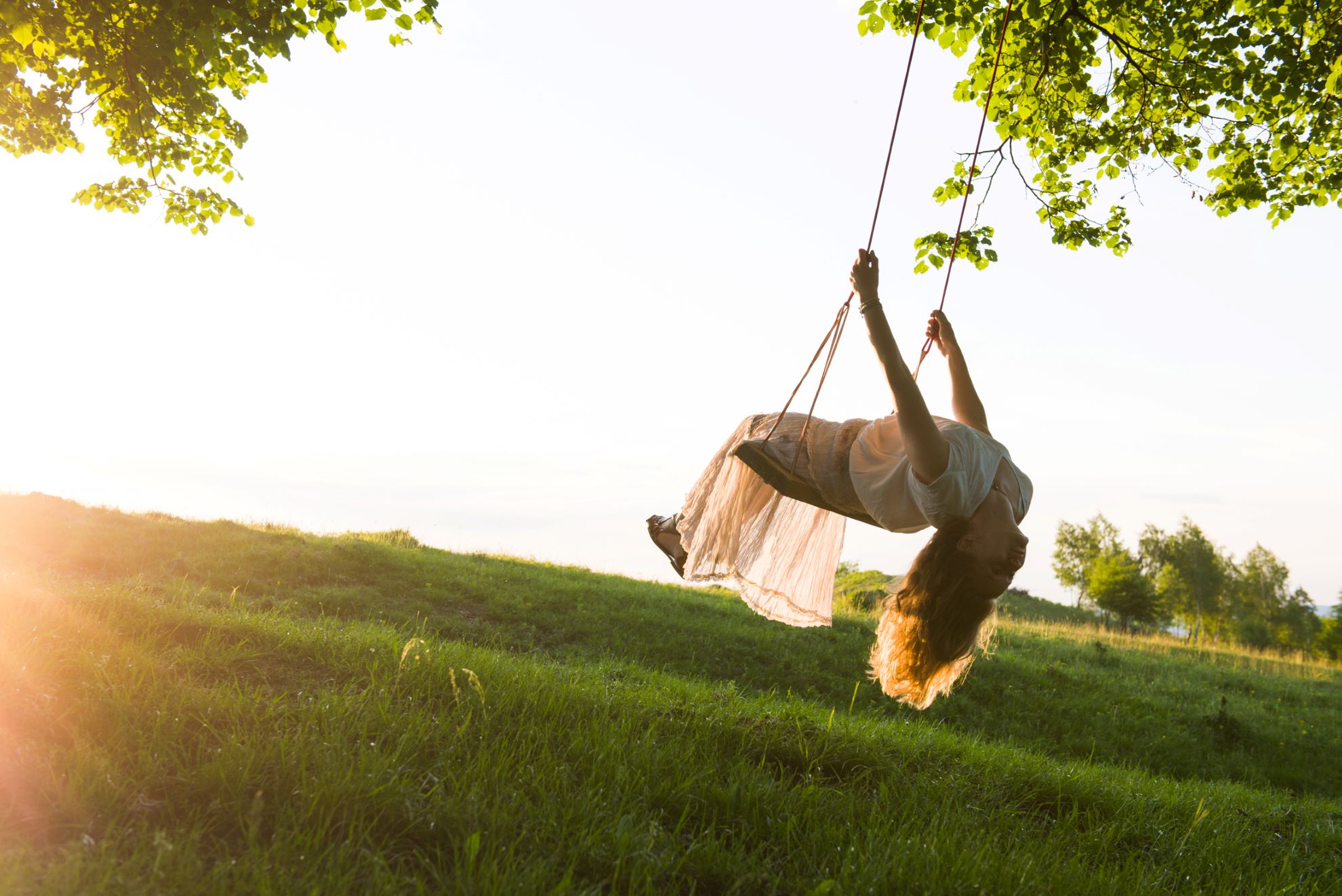 We challenge conventional packaging for a sustainable future
BillerudKorsnäs is a leading provider of renewable packaging material and solutions. Since 1985 , global brands have used Managed Packaging –formerly Pacces– to develop and optimize transport and retail packaging that guarantees supply chain savings and sustainability performance.
About BillerudKorsnas