One contact for full packaging control, increased packaging quality and proven supply chain savings.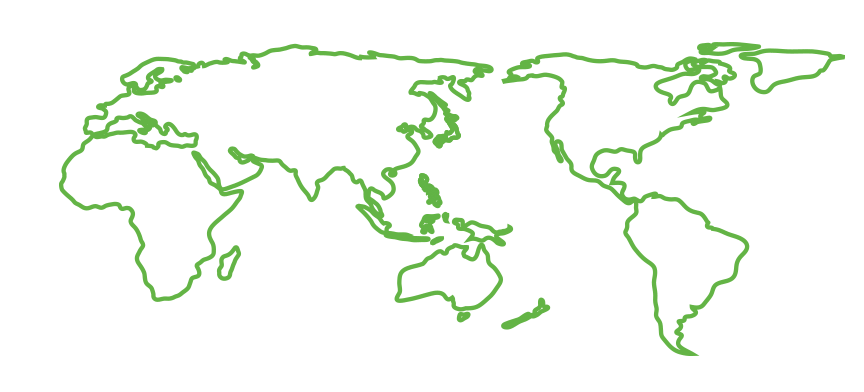 Operating in a global network
With global design and engineering centers and more than 100 qualified packaging partners, we optimize and deliver packaging to over 3,000 OEMs in China and Southeast Asia.
See how Managed Packaging works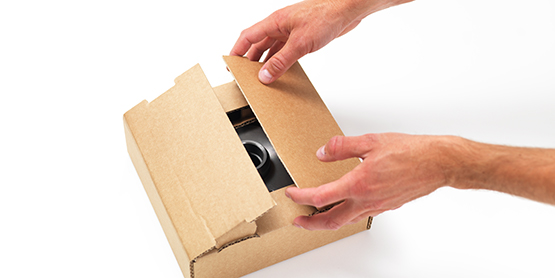 Helping brands stay on top
Brands get maximum impact at point of sale, with minimum packaging damage and freight costs, thanks to world-class packaging materials.
Benefits of Managed Packaging
Managed Packaging insights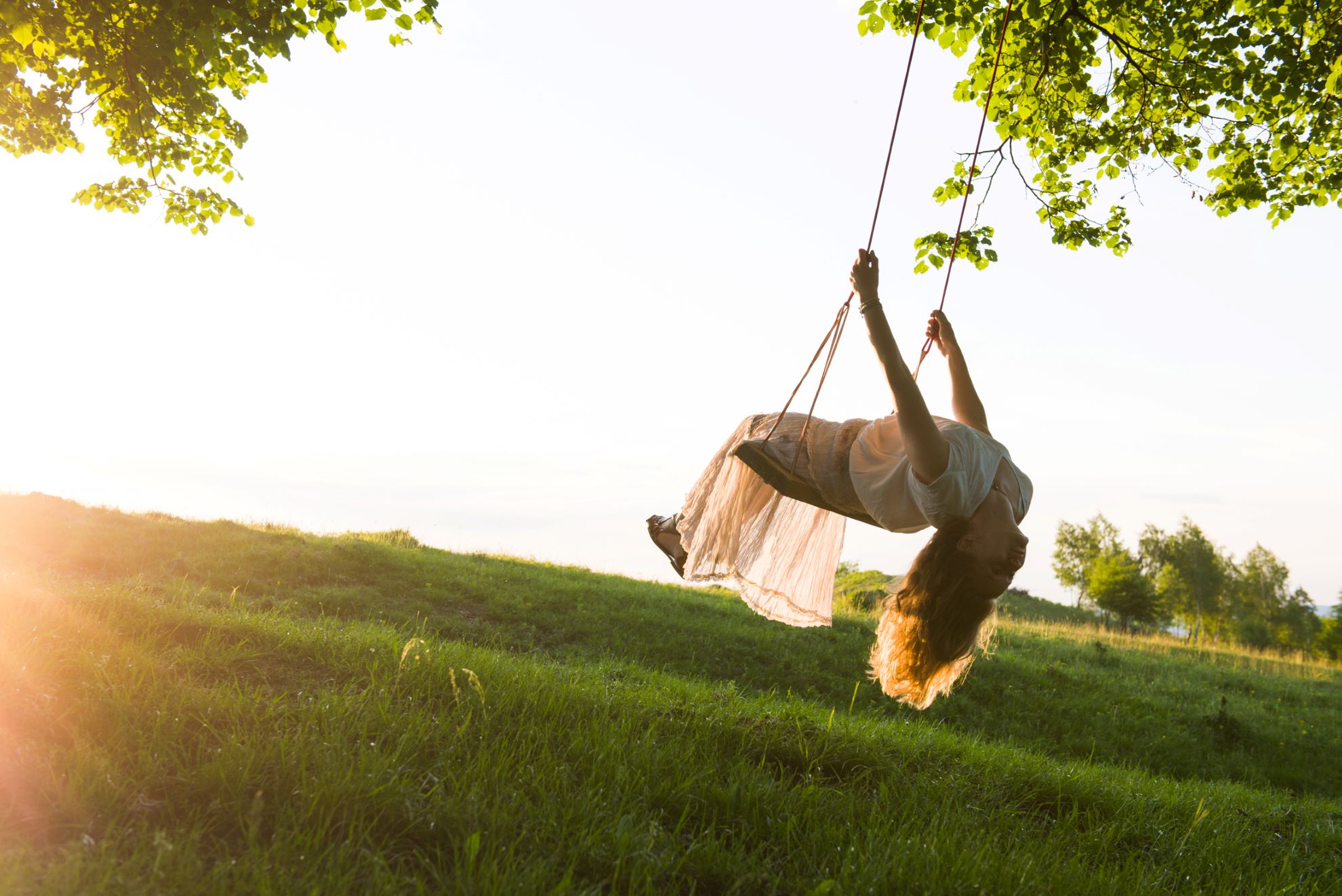 We challenge conventional packaging for a sustainable future
BillerudKorsnäs is a leading provider of renewable packaging material and solutions. Since 1985 , global brands have used Managed Packaging –formerly Pacces– to develop and optimize transport and retail packaging that guarantees supply chain savings and sustainability performance.
About BillerudKorsnas